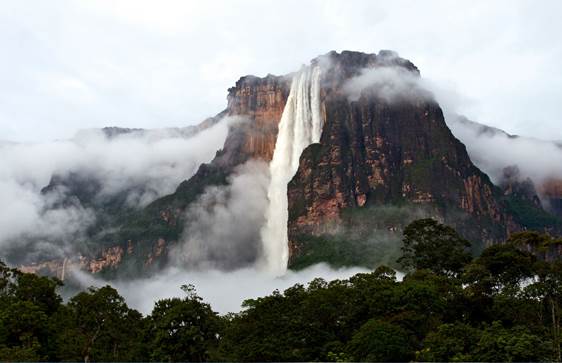 Venezuela
Pestana Group has a 5-star hotel in Venezuela. Our hotel in Caracas is ideal for those travelling on business or leisure trips. Book the Pestana Caracas and have a relaxing stay!
Venezuela is a tropical country in South America with several islands off the coast in the Caribbean Sea, which offers a variety of landscapes and natural resources.

Visit the waterfall Salto Angel or Angel Falls, the Canaima National Park, the Isla Margarita and the Andes.

Meer lezen
Minder lezen