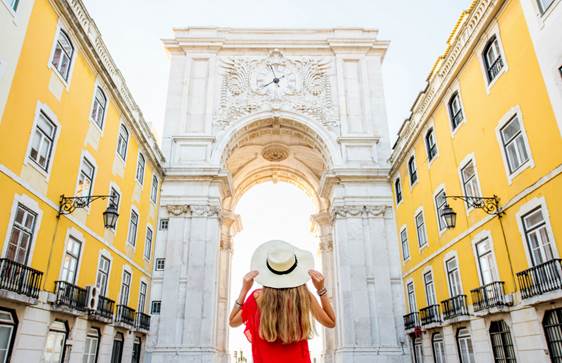 Lisbon
Pestana Group has some of the best hotels in Lisbon, for those who enjoy history and refinement and those who prefer modernity and lifestyle. You can also enjoy our hotel in Cascais, whether you are a beach or a golf lover, or our hotel in Sintra, one of the most romantic villas in Portugal.
Be amazed by the merging of culture, heritage and tradition with the sophistication of Lisbon hotels and fantastic views over Tagus River. Be sure to visit places of interest such as the Jerónimos Monastery, Belém Tower or Parque das Nações. In Lisbon, you will find some of the trendiest restaurants, bars and nightlife, as well as brand stores and craft shops.



If you come to Lisbon take advantage of two magnificent cities of Portugal. Located a short train ride away, Sintra and Cascais which will delight you with their fantastic beaches and the magnificent mountains of Sintra.
Leggi altro
Leggi meno