Access your account whenever you want!
Our customer area is an exclusive Pestana Guest Club benefit. You'll be able to manage your data, set your contact permissions, check your eligible transactions and manage your reservations.
If you aren't a customer yet, register now and get immediate access to your account. If you're already registered, simply log in to use all the functions we've described here!

Password
Forgotten your password?
No problem! When you click on  Login/Register a new window will appear. Select the option "Forgotten your password?". Enter the email address associated with your Pestana Guest Club account.  You will receive an email with instructions on how to choose your new password.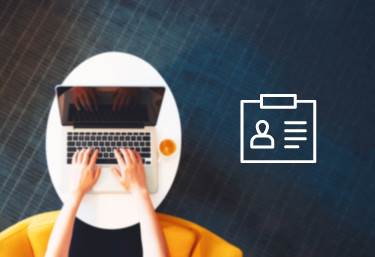 My profile
Keep your details up-to-date
In this area, you can manage your details and update you contact permissions. By keeping your details up-to-date you will speed up your online check-in process. It is also important for you to give us your address, as this will allow us to send you your card once your second stay has been recorded or you have earned 3,000 points.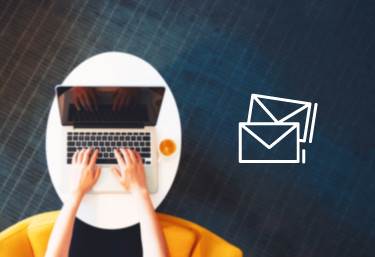 Contact permissions
Don't miss out on any benefits!
In this area you can manage your contact permissions to receive the latest news from the Pestana group. Customers with active contact permissions receive updates on all our campaigns and details of exclusive offers.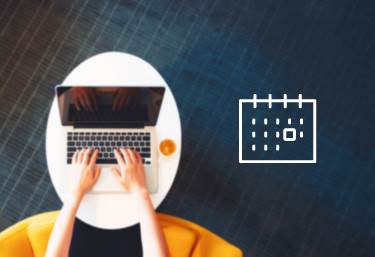 My bookings
Easy booking management
Check the bookings you made at pestana.com or via our contact centre. In this area you'll find your last 10 bookings. On the active bookings page, you can re-send your booking confirmation and review the cancellation policy. If your booking has more than one hotel associated with it we cannot show its details in this area. If you need help with this kind of booking, please get in touch with our contact centre directly.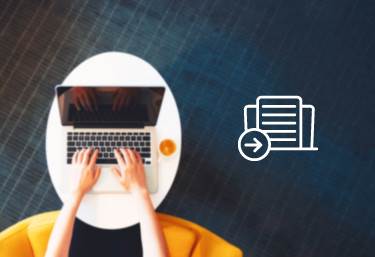 My bookings: Online check-in
Start your holidays sooner
Available 48 hours before the check-in date. On the online form, state your passport or identity card number, address, nationality and town. State whether you have a preferred room. Please note that the allocation of rooms will always depend on availability at the hotel. On your arrival day, simply go to reception to collect your room key by presenting your identity document.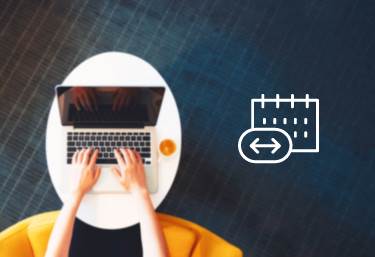 My bookings: Change Booking
Extra requests? No problem
If you want to change your booking dates, request a room upgrade or make a special request, complete our form and we'll be delighted to fulfil your request. This option will be available according to the cancellation policy applicable to your booking or until you complete the online check-in. We recommend that requests made 48 hours before your check-in date are made directly to our contact centre. Changes only apply to the hotel you booked. If you want to change your Hotel, your existing booking will be cancelled.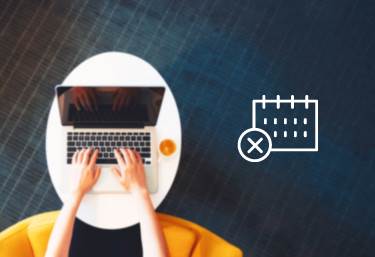 My bookings: Cancel Booking
Because the unexpected happens
Based on your cancellation policy, you can always request a cancellation using our form. The cancellation request is made immediately. Remember that extra costs always depend on the rate you originally booked.

My bookings: Other functions
Your booking details are always available!
To ease the stress of everyday life, we have made it easier to access your booking details. You can opt to add your booking details to the calendar or your digital Wallet.

Points management
All your eligible transactions on one site!
Here you can view and manage all your eligible transactions and even make bookings. You also have the option to claim missing points. If you have points that should have been credited to your account, you can request them by using our form available for this purpose, but please remember that it takes 5 working days for points to be credited automatically. You can claim your points within 6 months of the check-out date.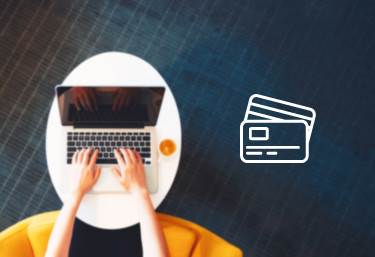 Programme Information
For last minute queries!
In addition to our Pestana Guest Club area, at Pestana.com we also have a page accessible via the customer area. Here you can find a summary of the conditions and benefits of our programme and a set of FAQs with answers to your questions.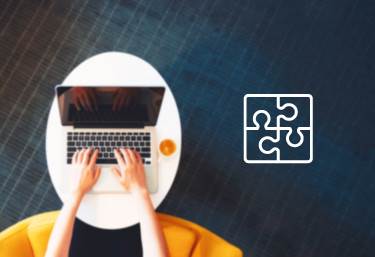 Partnerships
Everyday benefits
Find out about our partners without leaving customer area. Here you'll find specific information about the discounts you can enjoy depending on your level. TAP and AVIS Portugal partners can also use this page to request point swaps by completing the point swapping form available for this purpose. Don't hesitate, enjoy it now!