Benefits throughout the world
In almost 100 hotels and pousadas, in the 15 countries where the Pestana Group is present, you'll be recognized as a PPG customer.

Wherever you are, identify yourself with your PPG card or just indicate your PPG number while paying for our services and the benefits will be granted.

Your digital card is always available for you. Just access your online account after you login. Our Pestana Priority Guest members have access to a personal area on our website so they can manage their accounts and bookings freely. On your personal area you can access your points credit and also you can manage your personal data and contact permissions. But that's not all. You can also book with points, exchange your points for miles on TAP Air Portugal Miles&Go program, or you can use them to rent a car with AVIS Portugal.
You have the possibility to check and manage your bookings made through our call center and website, meaning you can modify and cancel your bookings according to your needs.
48 hours before your check-in date, you can do it online, in a simple and fast way.​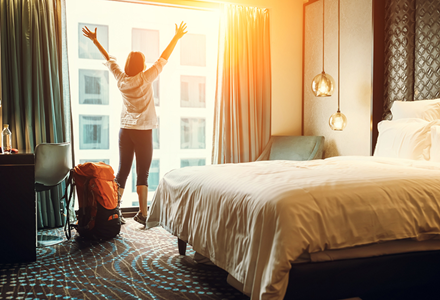 ACCOMODATION Benefits
business or leasure
Earn POINTS on your card and UP TO 20% DISCOUNT on your bill, applicable to rates published at www.pestana.com , that are not subject to any exclusions and are not pre-paid, corporate or package rates), depending on the type of PPG card. 
ROOM UPGRADE at a discount or even free of charge, depending on the type of PPG card and subject to availability at check-in. 
Free BOTTLE of WATER in your room. 
VIP TREATMENT in your room, depending on the type of PPG card. 
Free nights or partially free by using your PPG points.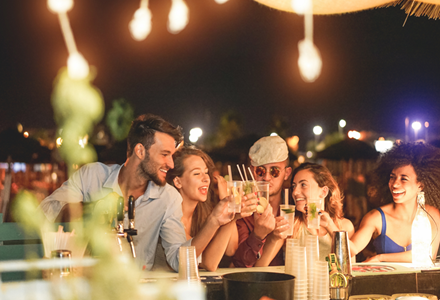 BARS and RESTAURANTS Benefits
even if you aren't staying at the hotel
Earn POINTS on your card and UP TO 10% DISCOUNT on your bill in all points of sale operated by the Pestana Group, depending on the type of PPG card. 
Special ROOM SERVICE FEE offer, depending on the type of PPG card.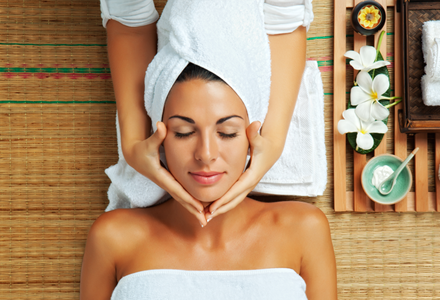 SPA Benefits
try once and you'll keep coming back!
UP TO 20% DISCOUNT on all Magic Spa treatments, depending on the type of PPG card, which cannot be combined with other deals. 
Free transfers across the country. 
365 days available for you to fix the most convenient appointment for you. 
The finest SPA therapists for all your needs.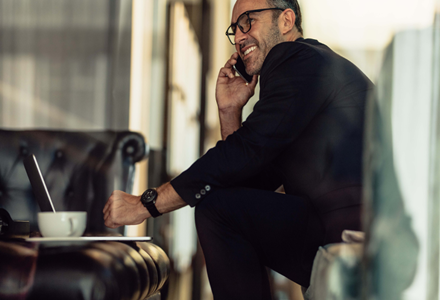 BENEFITS ON OTHER SERVICES
preferential treatment every time!
Enjoy unlimited Wi-Fi. 
Exclusive PPG HOTLINE:+351 210 417 088 and priority.guest@pestana.com year-round