Exclusive campaigns, just for you, our Pestana Priority Guest member
Our members have access to the best discounts, offers, exclusive prices and early promotions.

 Keep you contact permissions up to date and receive all the news first hand. Follow the exclusive offers we have for you. Our Cash&Points are exclusive fairs that combine money and points so you can enjoy your points faster. There are two strands in our Cash&Points: first there is the option that has an exclusive price and then we also have a fair that is less restrictive, making the price we ask for more competitive when compared to our flexible offer. Therefore when you book with us you can expect an increasing range of options. Explore all our options and enjoy all of your advantages.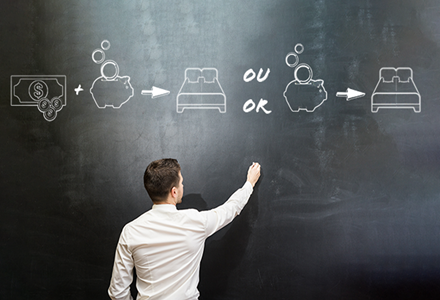 Cash & Points
With our Cash&Points fairs your will be able to enjoy cheaper stays and more attractive booking conditions, besides that our Cash&Points fairs give you the opportunity to use your points faster. Don't waste this opportunity!
Use your points to book

Check Offers
Exclusive Offers
Follow our promotions just for members of our program. Pay attention so you don't loose any opportunity!
Benefit from exclusive conditions on our promotions just for our Pestana Priority Guest members

Check Promotions