Accumulate points for each stay or meal and then use them to redeem for free or partially free nights.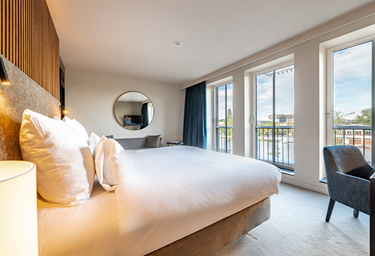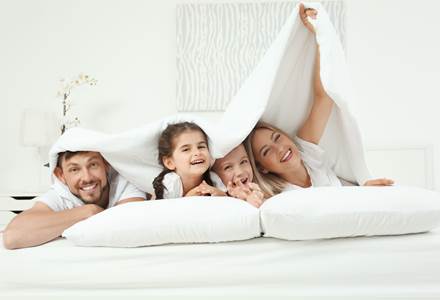 PARTLY FREE NIGHTS > 1,000 POINTS
How can I book and pay part cash, part points?
You can book at more appealing rates.

These allow you to pay partly in cash and partly in points so you can spend less and travel more! Find cash & points rates from 1,000 points, at any time of the year.

Log in at the upper right corner of our website and simulate your booking, choosing your destination or hotel and your travel dates. Look out for them on the promotions page! To look and book rates with points, you must be authenticated. Therefore, you should access your personal area my account and click on book with points.

Unused points expire 2 years after being credited. Take advantage of our cash & points rates and don't let this happen to you!
Book Cash & Points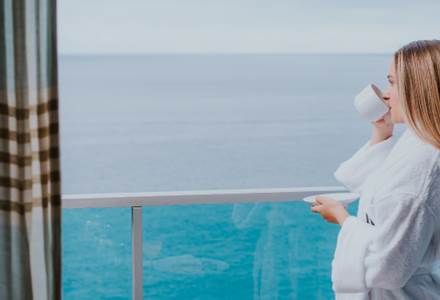 BOOKING WITH POINTS
Changes
Booking with points must be made in advance and cannot be cancelled, but can be changed once and for the same Hotel or Pousada. Surplus points are not returned but an additional charge is made if necessary.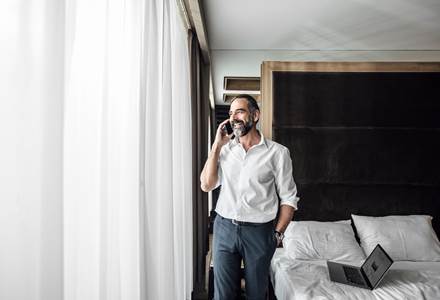 FREE NIGHTS >18,000 points
Points only
Log in at Pestana.com and access your customer area. 
Click on book with points and choose the destination of your next stay.
The amount of points earned per night varies depending on the hotel or Pousada, the date of your stay and the room type. The number of children (0 to 12 years old) also depends on the room type. 
The charge for extra beds is paid at check-out and entitles members to points.
Book with points